Personal Information
I am a Mechatronics Engineer graduated from the University of Toronto with a minor in Business and 2+ years of experience working in the kitchen automation industry. Through extracurricular activities and work projects, I have trained myself in software development and embedded systems. In my free time, I enjoy outdoor activities, weight training and martial arts.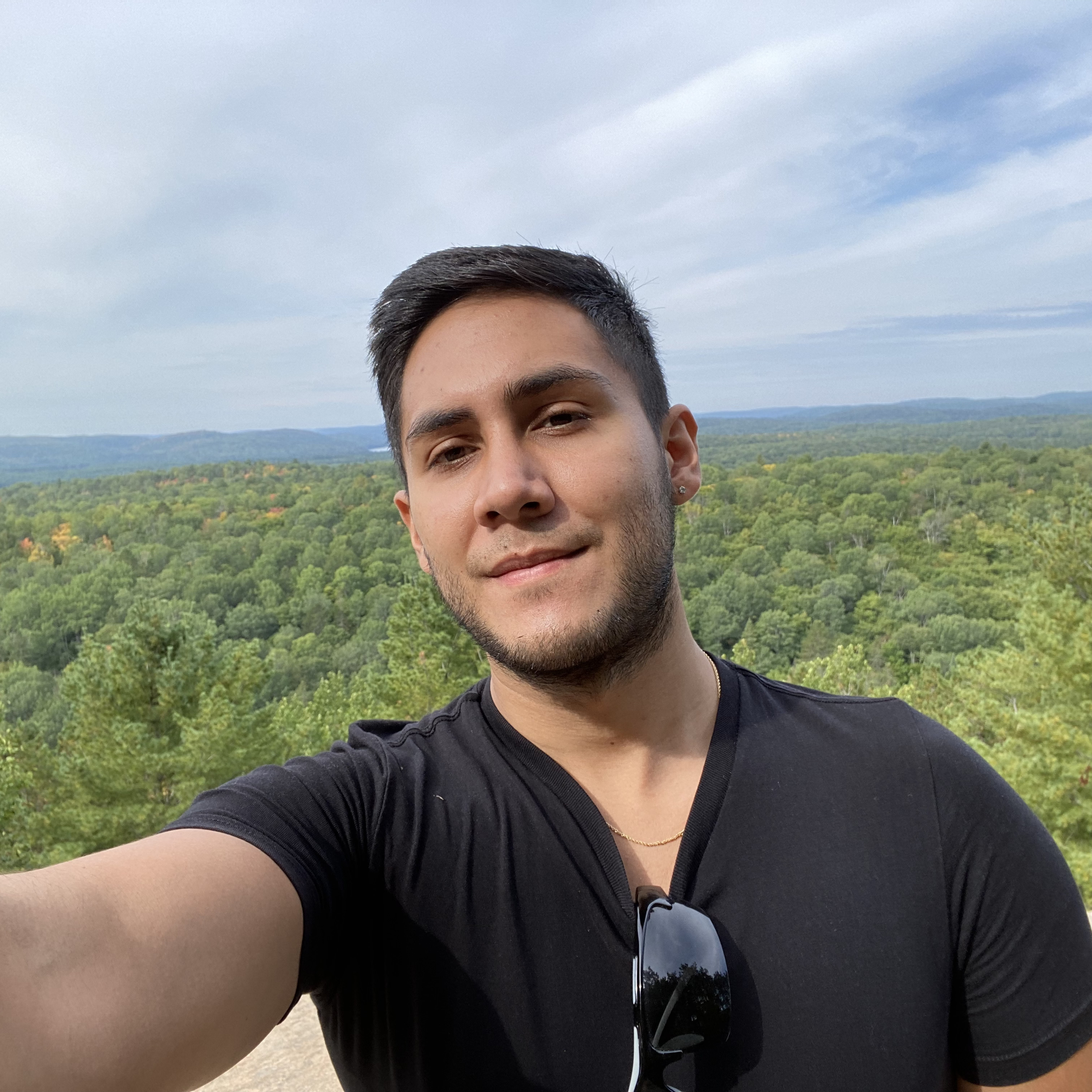 Mechatronics | Automation | Software Development
Phone:

+1 647-237-9236

Email:

joshua.maderobarba@mail.utoronto.ca

Location:

Toronto, CA

Education:

University of Toronto
Skills
Throughout university and thereafter I've led university teams to design and build an airplane, speedbikes, a 3D-printer, and a hyperloop pod, among others. I also have several personal projects. This helped me develop some skills:
React (JavaScript and Typescript)EXCELLENT
Web Development: NODE JS, HTML, CSSEXCELLENT
Arduino and other microcontrollersEXCELLENT
Structural Analysis, FEA & CFDEXCELLENT
Prototyping: machining, 3D-printing, power toolsEXPERT
Projects Overview
Designed and built.
*Due to Nondisclosure Agreements, I am only able to upload personal and school projects.*